There isn't much that catches my attention, but when something does, I like to share it.  
Most recently, an article talking about the nonsense that is the wellness industry and how Peak Wellness has been reached (scientifically that is). 
Yet, sales are soaring in the supplements, tarot card readers, detox IV's, and the magic crystals' markets. While the wellness industry is trying to SELL YOU the latest greatest craze, it's important to reaffirm & get back to the roots of what fosters wellbeing.
Breaking down the basics of health, the widely recognized 6 dimensions of physical health are:
Physical
Emotional
Cognitive
Social
Spiritual
Environmental
Beyond the basics like 'eat well but don't diet', two things struck me as worth sharing from Brad Stulberg article  'We've Reached Peak Wellness. Most of It Is Nonsense.' 
1) PASSION can be BAD
2) PURPOSE is always GOOD....no...VITAL
What? Passion is Bad?
To be clear, there is nothing wrong with living a passionate life and pursuing something you're passionate about.  Where this rhetoric goes wrong is when people seek PERFECT and over value their first emotional response to something. 
Instead, to find lifelong passions, seek activities that foster the sentiment, 'well, this is interesting'.  In this way, you're more likely to find sustainable passions that will carry you through a connected & passionate life (not the equivalent of a flash-in-the-pan romance). 
PURPOSE is VITAL
Having a purpose in life is, what Alan Rozanski, a cardiology professor at the Icahn School of Medicine at Mount Sinai, in New York City considers "the deepest driver of well-being there is."
Simply put, having purpose is having a reason to get up in the morning.  Whether that's achieved by having a dog, caring for a garden, or raising kids, it really doesn't matter.  However, getting out of bed because, on some level,  you're needed is significantly important to your wellbeing.  
This idea is also supported by the Blue Zones research as well several other sources. 
In Summary
Skip the fad & embrace the facts.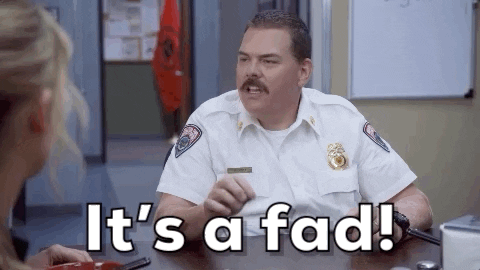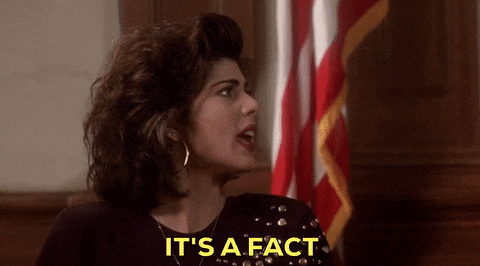 To explore a workshop or keynote with Kelly on this topic, please reach out - we'd love to hear from you. 
Side Note: I'm back on radio as a regular guest talking high performance, leadership, & wellness. Here's the link to my segment with host Rob Murray: (To be posted after it airs)
Please reload